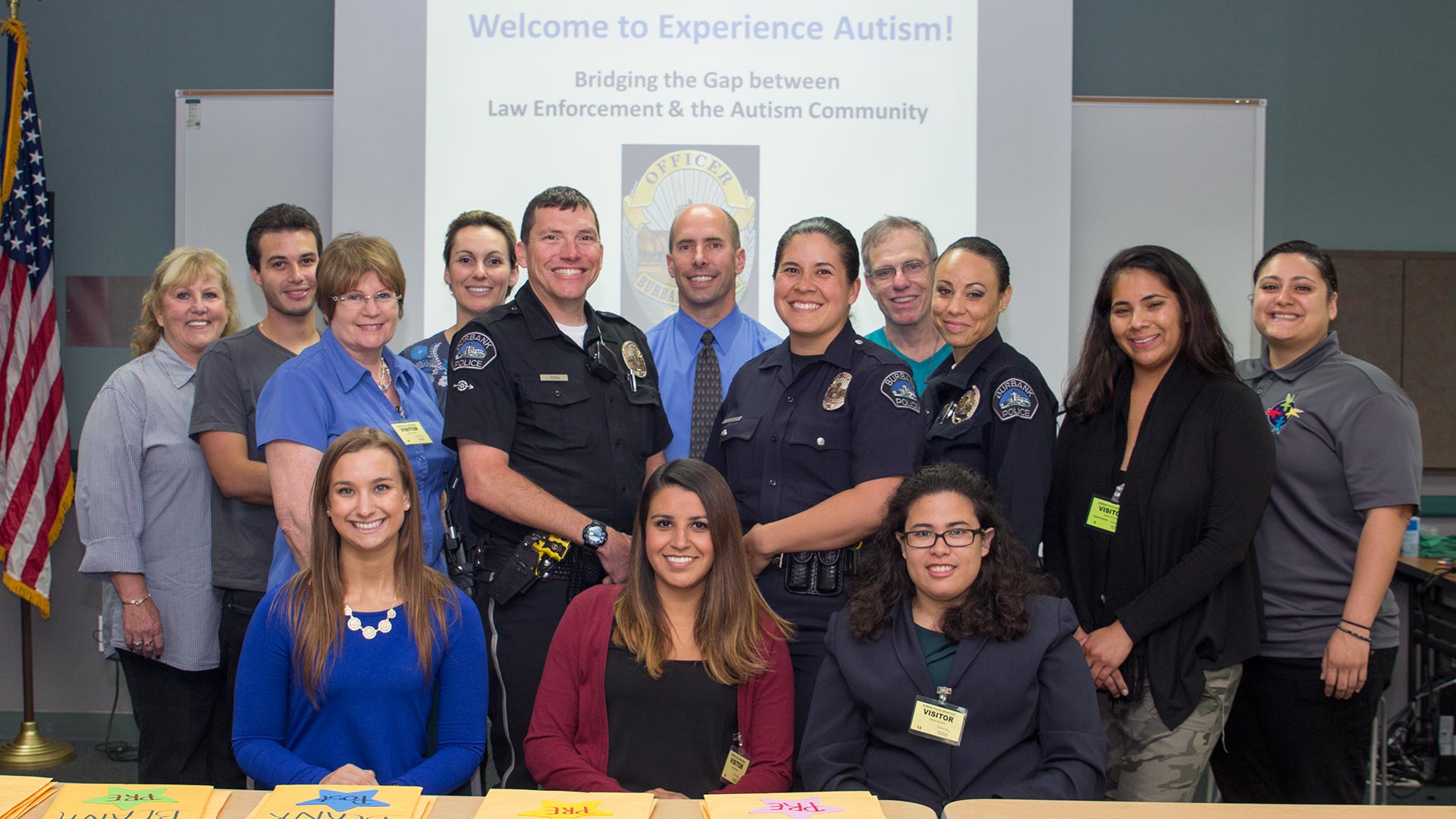 BREAKING NEWS!
New Research Shows Effectiveness of Experience Autism Training Program
Results showed a significant increase in officers' knowledge of core ASD symptoms. In addition, officers reported gains in confidence to interact with persons with ASD, practicality of providing accommodations for individuals with ASD, and relevance to their work as police officers.
Lilian Medina Del Rio, Psy.D., Biola University, 2018
Learn more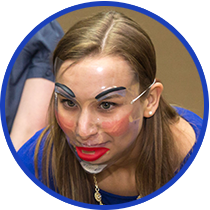 Engaging training helps peace officers recognize and respond to those with autism.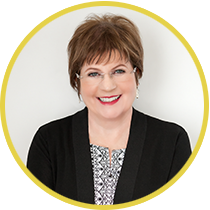 Emily Iland, M.A., is an award-winning author, researcher & leader in the autism field.
Why you need Experience Autism®
Reduce risk. Improve outcomes.
More Autism
1 in 42 boys is now diagnosed with ASD.
Greater Risk
of a police encounter compared to typical individuals.
Be Prepared
because it's critical to interact
safely & effectively.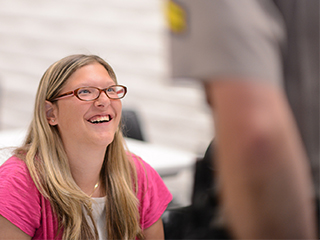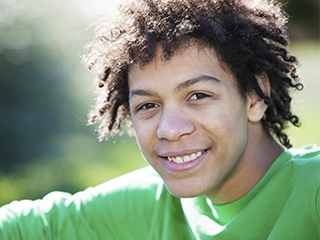 WE CUSTOMIZE! We can bring Experience Autism® to your group, organization or business, including training for medical professionals, HR Departments, schools and universities. We're  creative and will work with you to deliver the exact program you need.
Look No Further. Get Started Today!
Book Now